Get in Touch: Contact Us
Call: 082 287 2512
Email: royalplumbers1@gmail.com
Opening Hours
Mon-Fri: 6am – 10pm
Saturday: 7am – 8pm
Sunday: 8am – 6pm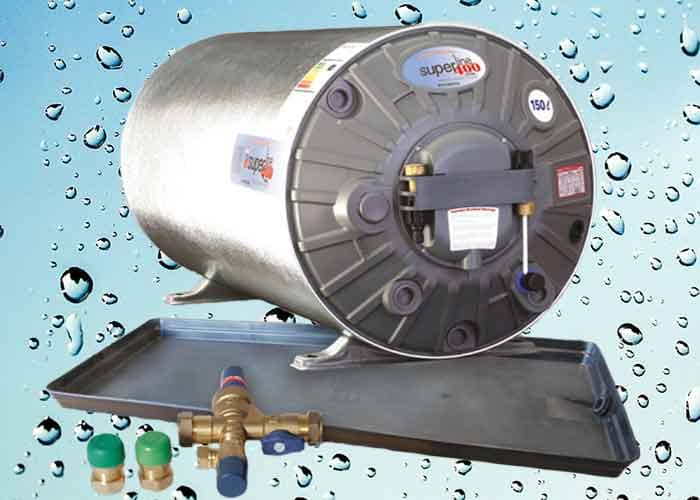 Royal Plumbers: Fill in your contact details above and one of our experts will get back to you.
We usually respond to your request within an hour and are out to the property as soon as possible.
Geyser plumbers near me. Be in touch with us now!
Guaranteed Response in 60 minutes
Lightning-fast response to your call. In fact we guarantee we'll contact you within 60 minutes.
24/7 Emergency Plumbing Services
Get the right plumber when you need one most. That means no waiting during all stressful times.
Peace of Mind
Feel supported. Get polite, clean, and respectful service from qualified local plumbers in Gauteng.